---
[image of aerial from the street]
---
UPCOMING PROJECTS
︎︎︎︎︎︎︎︎︎︎︎︎︎︎︎
---
---
ONGOING PROJECTS
︎︎︎︎︎︎︎︎︎︎︎︎︎︎︎
---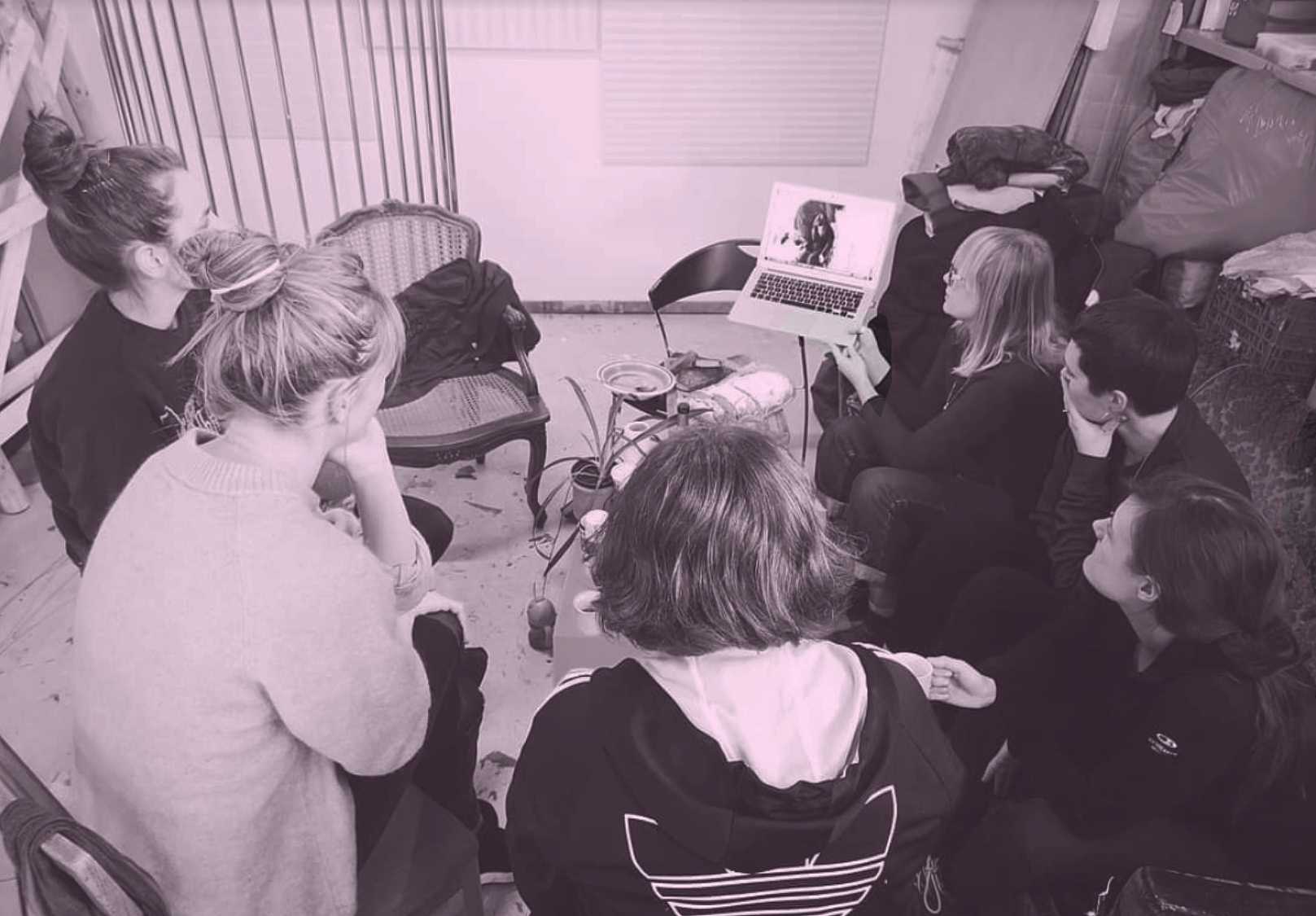 [image of a group of 6 people looking at a computer]
form.class
form.class is a community project that provides a space to talk about artistic processes, concepts and production.
r
ead more...
︎
---
[image with plants and people through a condensated window]
asterisk film nights
a queer film night hosted by ASTERISK organised by kaeto sweeney. each edition of ASTERISK FILM KLUBB invites you to discover short underground and experimental films by artists and filmmakers from our local and our international queer communities.
read more...
︎
---
[image of room with a table and three chairs]
shared*space

a number of activities at aerial are not advertised or documented online.
read more...
︎
---
[image of a choir in an industrial space standing two metres apart. someone is leading in the middle]
SHY CHOIR?

shy choir is an autonomously run community choir. the group decides the structure and take turns leading the sessions.
read more...