---
[image of aerial from the street]


---
UPCOMING PROJECTS
︎︎︎︎︎︎︎︎︎︎︎︎︎︎︎
---
[image of a person climbing over a table, a cake in front]
meat clown
Lana May Fleming is a visual artist from Dublin, whose work explores the destruction/production of desires through video, installation and performative practices.
read more...
︎
---
ONGOING PROJECTS
︎︎︎︎︎︎︎︎︎︎︎︎︎︎︎
---
[image of a choir in an industrial space standing two metres apart. someone is leading in the middle]
SHY CHOIR?

shy choir is an autonomously run community choir. the group decides the structure and take turns leading the sessions.
read more...
︎
---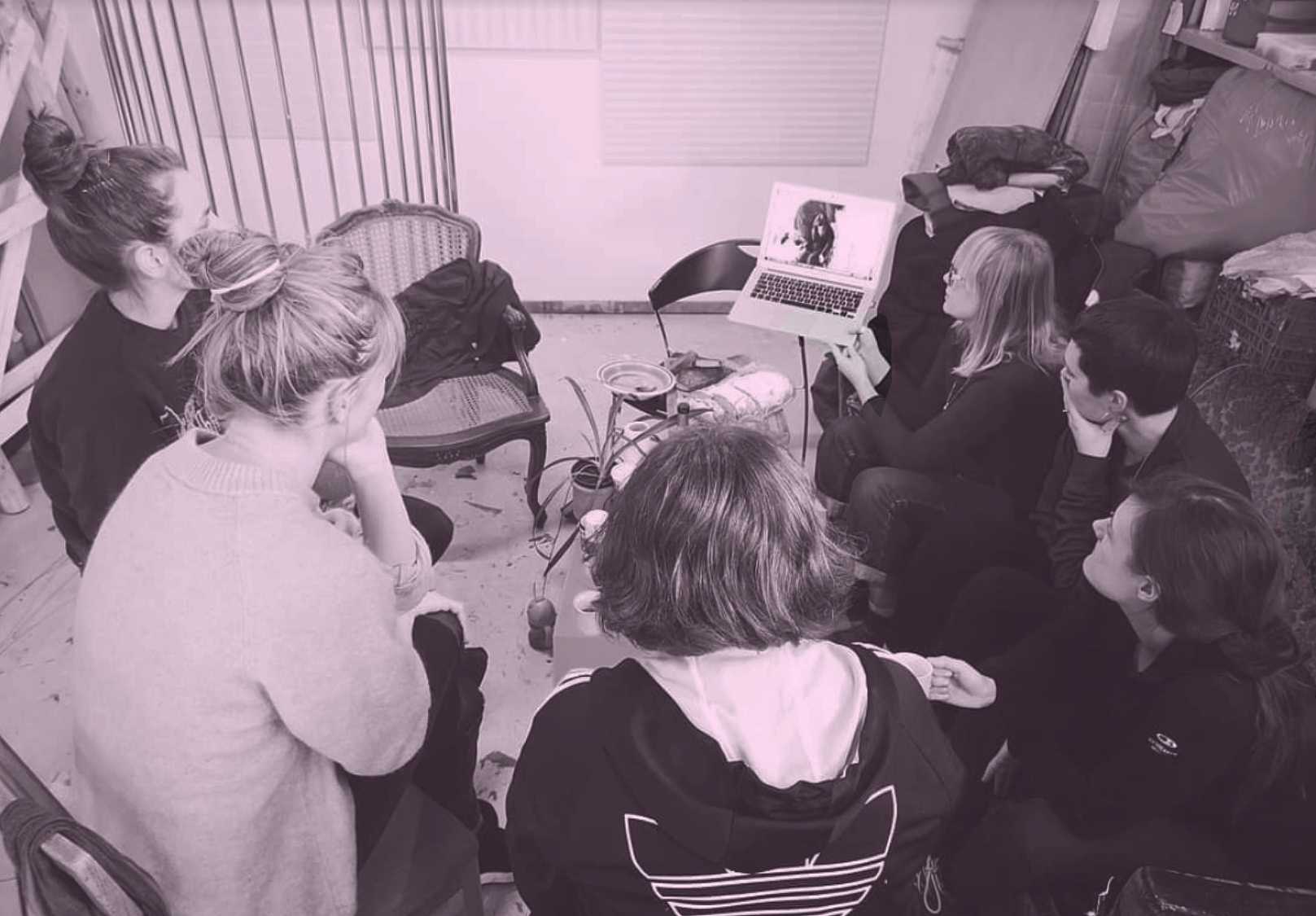 [image of a group of 6 people looking at a computer]
form.class
form.class is a community project that provides a space to talk about artistic processes, concepts and production.
r
ead more...
︎
---
[image of room with a table and three chairs]
shared*space

a number of activities at aerial are not advertised or documented online.
read more...
︎
---